Oh god, 3 Darkinettes of the day in a week ? It never happened before ! You'll have to thank the Red and Black Week for that. This time, it's an office outfit. Although my job is very open-minded about my look, I try to look soft.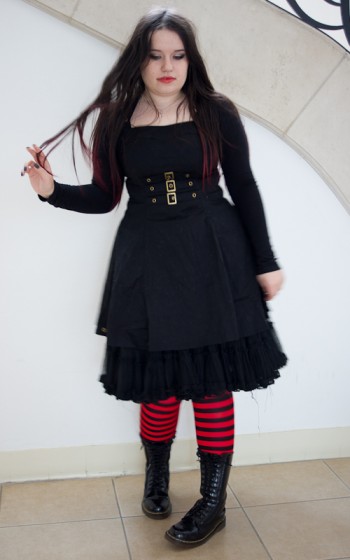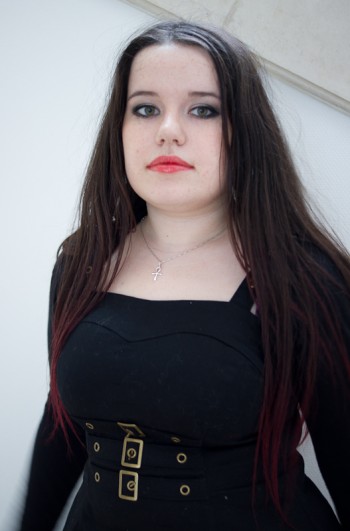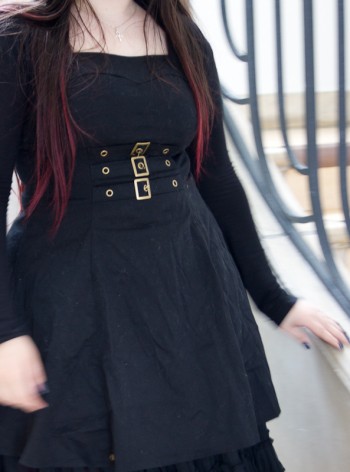 I bought this dress during last year's sales. It's from Phaze. It's also way too short for me. I almost never wear anything shorter than my knees. So I added a  Burleska petticoat. Thank, i put a bolero, red and black thights and voila. Oh, and my docs, of course. I swear, I have other shoes, but thoses are so confortable…
Anyway, I like that outfit, simple, easy to wear and good looking.
This post is part of the  Red and Black Week 2012, 

Ces articles peuvent aussi vous interesser: