Nars is one of the few brands I Love. And I also love red eyeshadows (altough it's pretty hard to find a good one). So when I saw the Douce France trio from this spring's line, I kinda went crazy. A red eyeshadow !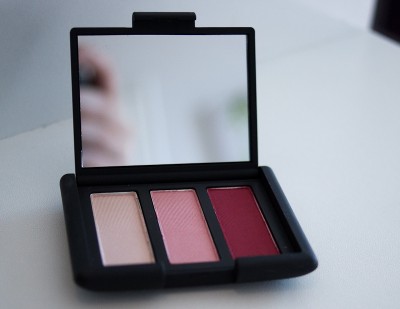 So, you can find 3 shades : a very pale beige, a light pink, and the red on. On my skin, you can barely see the first one, it's too light, so I use it to blend. The middle one is a nice light pink. It's not my favorite color, but I didn't have any dupes. I suppose the first two shades are perfect for girls who like lighter looks.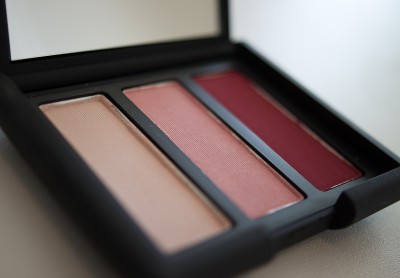 The first shades may be a little ligh, the red is bright and the pigmentation is really good. It's a very cold red, almost a berry but, still, a red. So I don't have any dupes : Daemon from Illamasqua is way much hotter. The eyeshadows are easy to apply and last the whole day with a base (Primer potion from Urban Decay for me)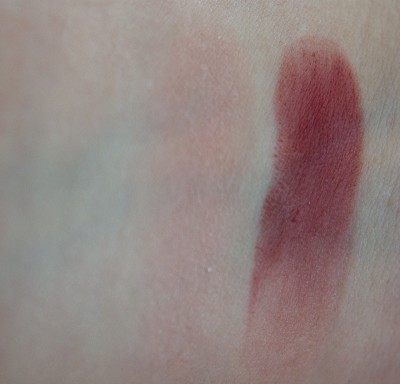 For my tastes, it's a must-have, I love red eyeshadows so much, but for the price (40€) I'm disappointed by the two other shades. It's too light for me !
And you, do you like it , or would you skip it ?

Ces articles peuvent aussi vous interesser: